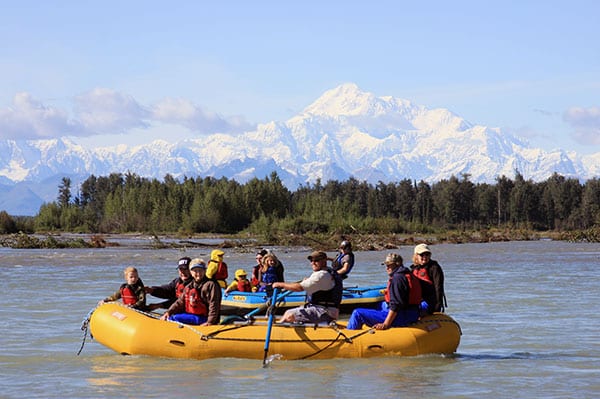 Seasonal Job Opportunities
Are you a rafting guide? Or a kayaking guide? Love working with people? Want to experience Alaska? Are you interested in working for Denali Southside River Guides?
Fill out the contact form below to get in touch. Tell us a little bit about yourself, your experience as a rafting and/or kayaking guide, where you are from, and what motivates you.
Interested in working with us?