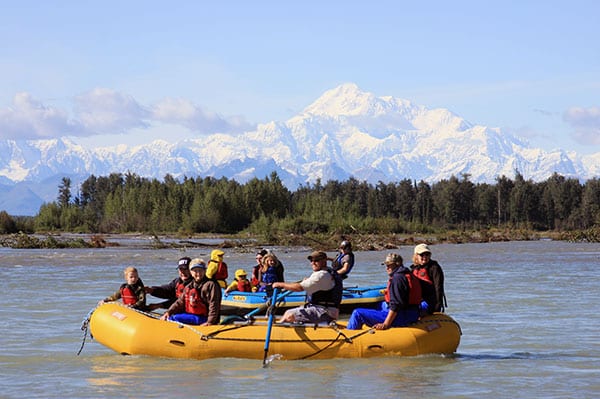 Seasonal Job Opportunities
Are you a rafting guide? Or a kayaking guide? Love working with people? Want to experience Alaska? If yes, working with Denali Southside River Guides might be a good fit for you.
Interested in working with us?
Fill out the form to get in touch. Tell us a little bit about yourself, your experience as a rafting and/or kayaking guide, where you are from, and what motivates you.