Reservations & Cancellations
Full payment is expected with reservations. Refunds are provided if cancellation notification is provided at least 2 weeks prior to trip departure minus a $25 cancellation fee. It may take up to 30 days to receive a refund.
Denali Southside River Guides reserves the right to cancel any trip without prior notice due to weather and/or other conditions we deem unsafe for trip departure. In this instance, you will be given the option to reschedule your trip, or to receive a full refund.
Liability Release
The activities we provide have inherent risk associated with them. Denali Southside River Guides assumes no responsibility for customer injury, personal loss or property loss, regardless of cause. Clients assume all risk of participation by signing our Risk Assumption and Liability Release Form, and by listening closely to the safety briefing given by your guide prior to trip departure.
Gear
We provide the highest-quality gear, Coast Guard-approved PFDs (life jackets), splash pants / jackets, rain boots or water shoes (crocs), and dry bags. Let us know if you have special needs or requests and we will make every effort to accommodate you.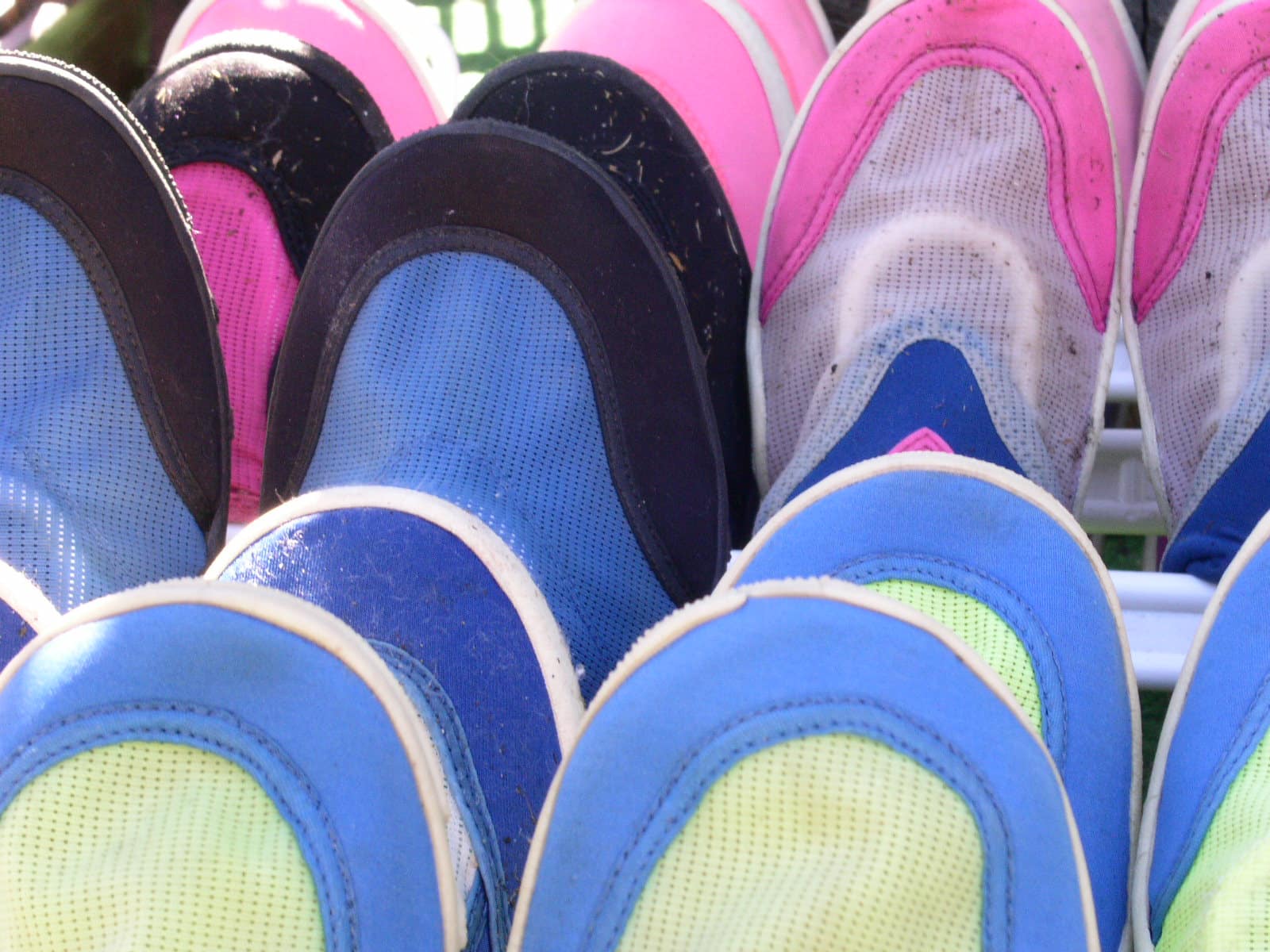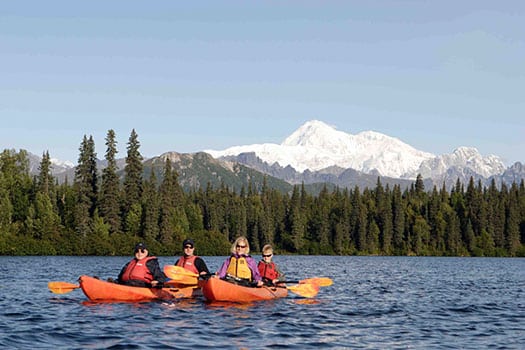 Frequently Asked Questions
Where are you located?
We have two summer locations:
Denali State Park at Byers Lake Day Use Area at Mile 146.5 of the Parks Highway. Denali National Park entrance is 90 road miles north of Byers Lake.
Talkeetna at X Lake, Talkeetna Lakes Park, Mile 13 Talkeetna Spur Road, turn onto Comsat Road, and take the first right.
Byers Lake Campground Info
Which lodgings are close-by?
Mt. McKinley Princess Lodge
is just a short drive south of our business location at Byers Lake. Want to experience Talkeetna? Check out the
Talkeetna Alaskan Lodge
, or different types of lodgings from guest cabins to suites, roadhouse or hostels in the town of Talkeetna, just a beautiful 50-minute drive south of Byers Lake. Search
talkeetnachamber.org
How far is Denali National Park entrance?
Denali National Park entrance is 90 road miles north of Byers Lake. It is a scenic drive, so take your time.
How do I get to Alaska?
Most people fly in to Anchorage airport, and some fly in to the Fairbanks airport. Adventurous travelers take the Alcan (Alaska-Canada) Highway and drive their vehicle up north.