Over half of Alaska's almost 2 million annual visitors are cruise ship passengers according to the Alaska Resource Development Program. To make the most of their visits in port it's common for passengers to take part in a variety of shore excursions. Get the best value for your dollar and make the most of your time ashore with these resources we pulled together from around the web.
First Timers' Guide to Shore Excursions – Cruise Critic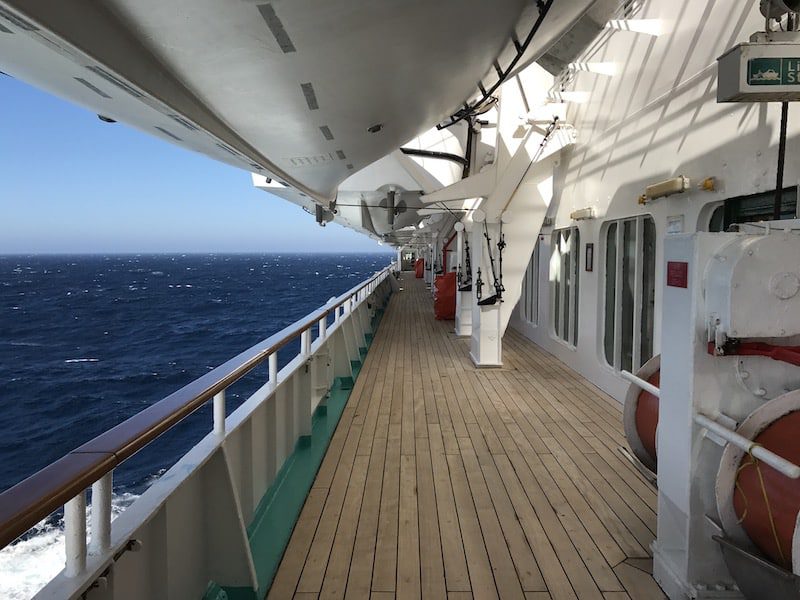 The benefits of booking ship-sponsored tours are many. You can skip the hassle of arranging your own onshore activities, you'll know the tour provider is licensed and reputable, and the ship won't depart until all its tour buses have returned — even the tardy ones. You might also meet other shipmates whose company you'll enjoy back on the ship.
But ship tours are not always the way to go. The knowledge and efficiency of tour operators vary, and some tour offerings are simply duds. All too often, shore excursions translate into time-consuming bus rides with drop-offs at shopping centers proffering souvenirs you can live without. For example, following a long, hot (but worthwhile) tour of the Acropolis outside of Athens, passengers who thought they were being driven back to their ship were squirreled into a tacky little shop, belonging to the tour guide's brother-in-law. Finally, you will often pay more for the privilege of letting the cruise line arrange your day than you would if you booked directly with a provider. Read more…
8 Things Your Cruise Ship Won't Tell You About Shore Excursions – Skagway Shore Tours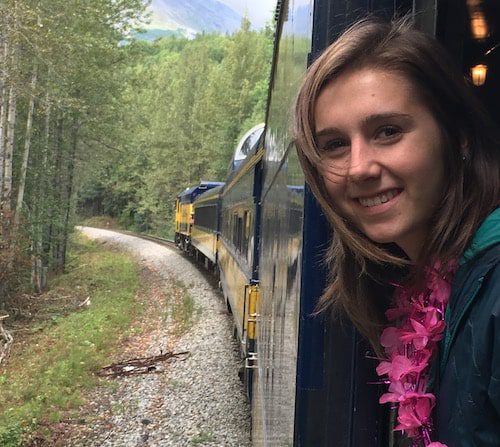 If you've already booked your Alaska cruise, it's a pretty safe bet that you've also been bombarded by your cruise line's shore excursions emails. Cruise lines will offer you all kinds of reasons for booking with them, but there are some things they just can't or won't tell you.
As with doctors, it's always good to get a second opinion. Ultimately, it may make the most sense to book with your ship, but before you do, you should know all your options. That's why we've put together this list of 8 Things Your Cruise Ship Won't Tell You About Shore Excursions. Read more…
Ship-Sponsored or Independent Shore Excursions: Which Is Right for You? – Cruise Critic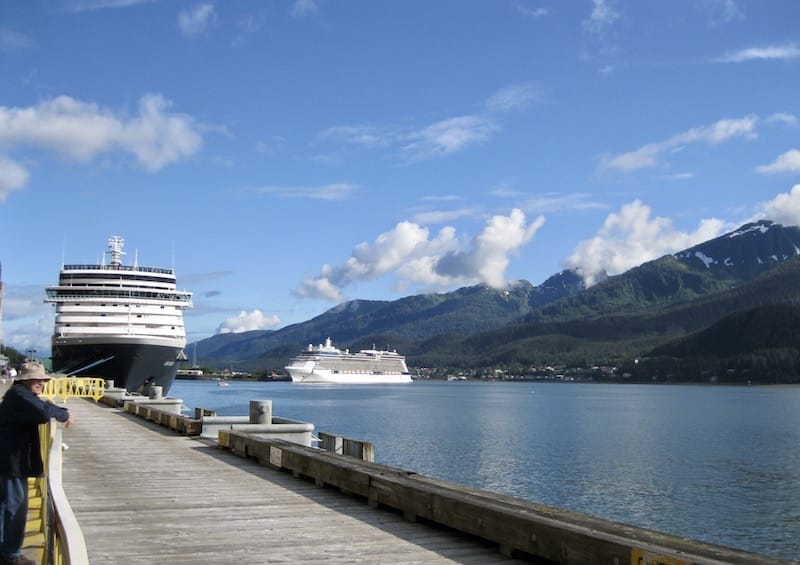 Should you book your shore excursions on your own, independently of your cruise line — and likely save a few bucks, while enjoying a bit more autonomy and personalization — or is it better to take those group tours offered through your ship?
The question we posed above is one of the most commonly asked by cruise travelers, and it doesn't have an easy answer. It all depends — not just on circumstances but also on the ports of call and the travelers' own penchant (or lack thereof) for independent travel.
And no question, for the most part, cruise lines do charge more than non-cruise-related tour operators for just about the same outing. Sure, shore excursions are profit centers for the cruise lines, but you can consider the extra you pay as a kind of insurance. Read more… 
Summary
There are tons of details in these articles that will hopefully help you make better decisions about how you spend your time and money while ashore. Denali Southside Guides wants all Alaskan visitors to have safe, memorable and unique experiences while exploring our beautiful state. We partner every day with major cruise companies and work hard to give all our clients an authentic, truly Alaskan experience whether they book through a cruise line or directly with us. Experienced, family-friendly and knowledgeable guides combined with spectacular Denali State Park vistas make our kayak tours the best on the planet.